A Better Home Loan starts with
a Better Interest Rate Instant Rate Quote
Quick Quote. NO SSN, NO Credit Check, NO Hassle, Start Here to Compare Rates >>>>>>
START APPLICATION
Sharon Vasvani
Loan Officer
We offer low mortgage rates and a convenient online loan application process supported by a team of experienced loan officers and processors to help get your loan to a successful closing!
Phone: (760) 383-1343
NMLS#: 1849781
License states: California

Ready to design
your mortgage plan

?

We are here to help you with the great deal in the market.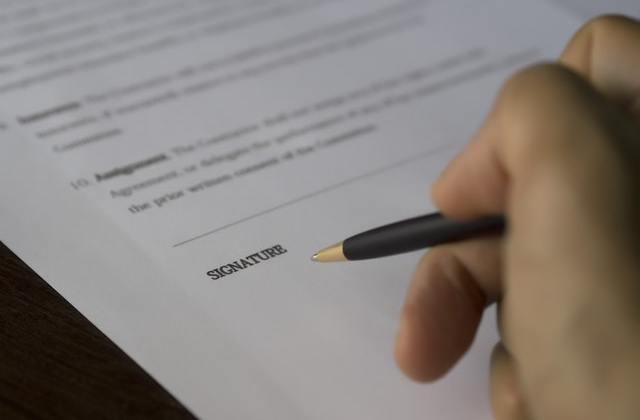 Home Purchase
Are you looking to purchase a home and need a Pre Approval? Make it an easy start with us! We will guide you through the loan process and paperwork. All you need to do is to trust us to get the job done for you.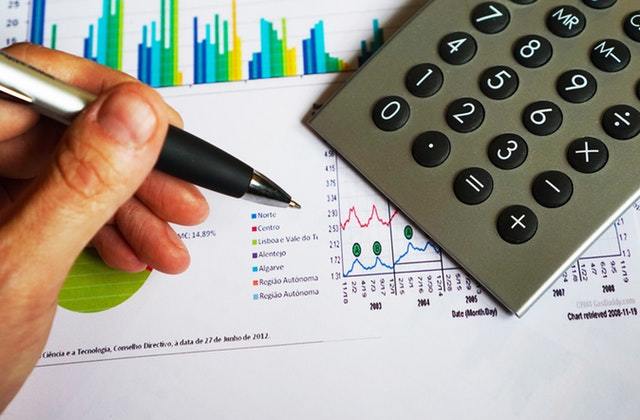 Refinance Low Rate
Need to refinance to get a better rate? We will find you great deals to meet your financial goals. Our rates are updated in real time from lenders so your refinance plan just got better.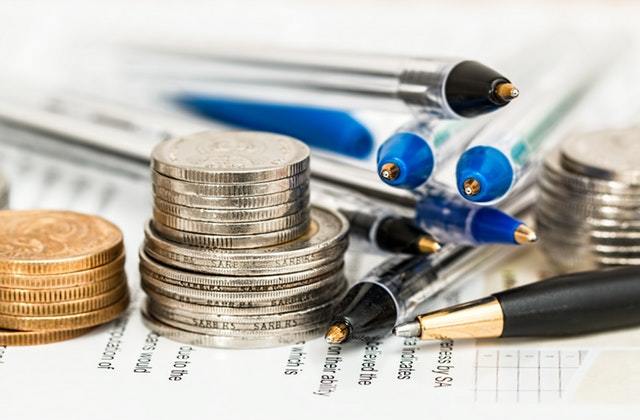 Refinance Cash Out
A cash-out refinance is one of several ways to turn your home's equity into cash. We can help you o consolidate your loans, remove a HELOC, and reevaluate your financial plans.
Definitely 5 STARS for Sharon Vasvani! Bottom line - amazing service - time from first contact to mortgage payoff, for a genuine no-cost refi at a lower rate than anything I could find on my own (oh yes, I looked!) was less than 20 days! Sharon's style is no pressure, no hard-selling, no condescension, no up-selling, no low-balling, just an unrelenting focus on communicating, making progress, preparing me for next steps, and answering all questions. I still have a hard time believing the whole thing , and I could not recommend her more highly!
I was very impressed with Sharon's expertise and promptness in my home refinance process. She was always available (literally any time of any day) and answered every question I asked. Her rates were certainly competitive, and we even managed to get everything wrapped up very quickly during the holiday season. Everything was on time and well executed. I will definitely use her again in the future. I highly recommend Sharon and am thankful for my friend who recommended her to me.
Five Star Treatment! We completed a refinance of our home using Loan Factory with lightning speed thanks to the awesome efficiency of our Loan Originator Sharon Vasvani .She responded to phone calls, emails and texts with turnaround speed, explaining details and helping us through this process. We would definitely use her again! Five Star Service all the way!